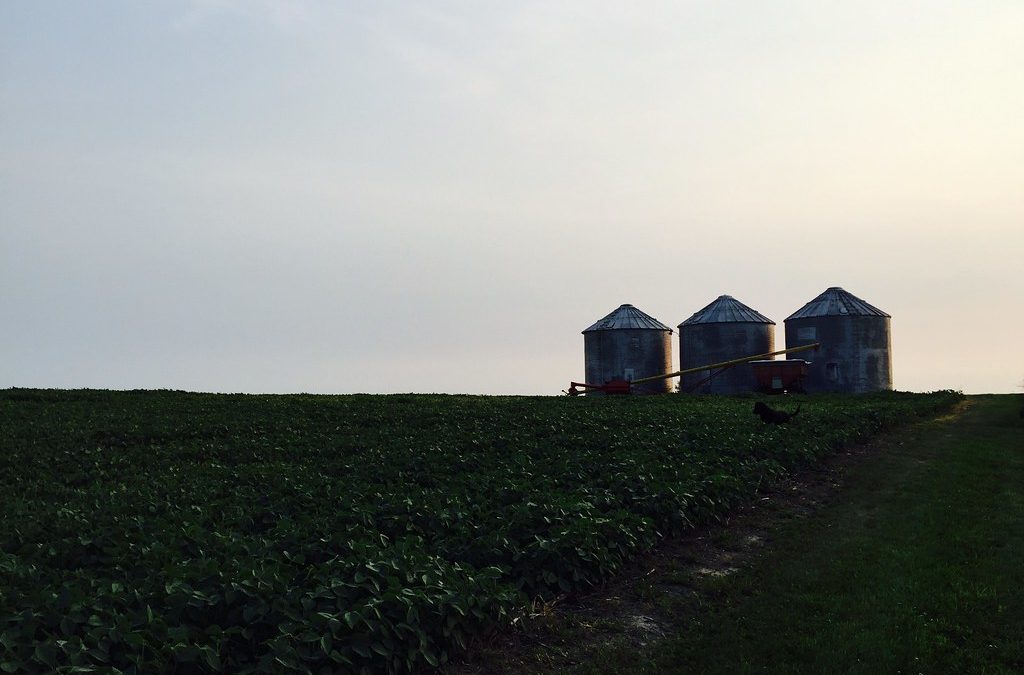 I am looking forward to catching up with Resilient Agriculture farmers Ron and Maria Rosmann in just a few weeks.  Ron and Maria have invited me to open the field day by sharing some of the lessons I've learned from sustainable farmers and ranchers about how to cultivate climate resilience with sustainable and organic agriculture.  
I will share three simple lessons to help frame the field day events:
Resilience is about more than bouncing back!

  It is about design and management of systems to cultivate the capacity to avoid or reduce damage from disturbance.

Resilience has regional roots!

  What I mean by this is that "it takes a region to raise a resilient farm."  We need each other – the producers and the eaters – to cultivate resilience.  No one farm can do it alone!
We already know enough to put us on the path to a resilient food future!  The Rosmann family, and many others like them all across the country, have been busy for the last 30 years bringing the future into being. This farm, and many others like it all across our country ARE THE FUTURE of food.  We don't need any more research, any more studies, any new technologies – the future is already right here – you are standing in it.