New tools for shaping change
Real World Resilience Story Library →
Laura Lengnick is an award-winning soil scientist with 30 years of experience working as a researcher, policymaker, educator, activist and farmer to put sustainability values into action in U.S. food and farming. Her research in soil health and sustainable farming systems was nationally recognized with a USDA Secretary's Honor Award in 2002 and she served as a lead author of the 2013 USDA report, Climate Change and Agriculture in the United States: Effects and Adaptation.  As founder and principal at Cultivating Resilience, LLC, Laura and her associates work with organizations of all kinds to integrate resilience thinking into operations and strategic planning. Since 2015, Laura has led federal, state and local climate resilience research and planning projects exploring agricultural climate solutions, conducted resilience assessments and developed carbon management plans for small- and mid-sized businesses, and designed and delivered climate risk management workshops tailored to diverse audiences throughout North America. In 2021, Laura joined the Glynwood Center for Regional Food and Farming as the Director of Agriculture. The second edition of her award-winning book, Resilient Agriculture: Cultivating Food Systems for a Changing Climate, examines climate change, resilience and the future of food through the adaptation stories of more than 45 leading sustainable, organic, regenerative and climate-smart farmers and ranchers growing food throughout the U.S.  She resides in Asheville, NC.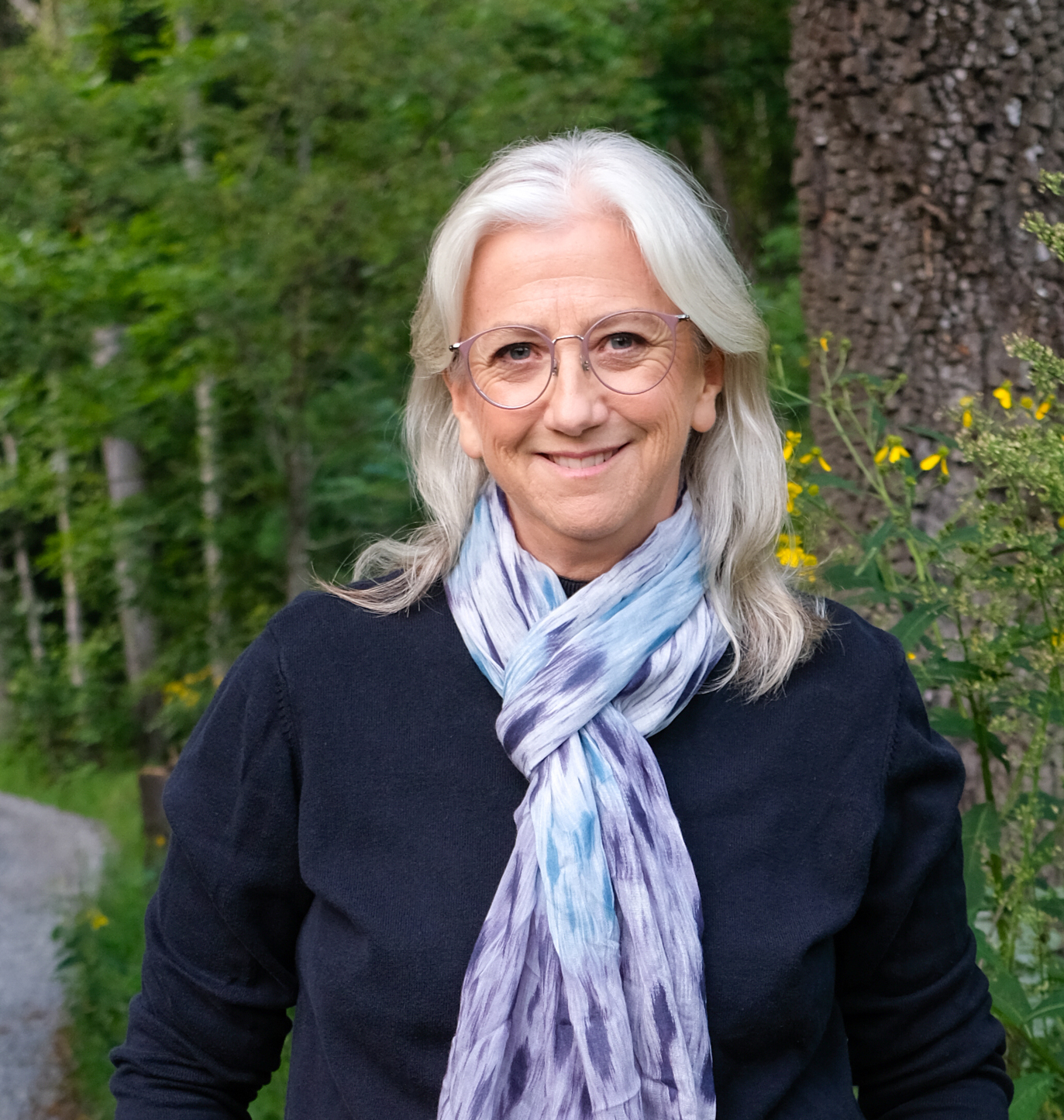 Consult
We use practical resilience thinking tools to identify climate solutions that heal land, people and community. 
Speak
We link concept to practice with stories tailored to people and place that inspire action for just transformation.
Write
We engage a diversity of audiences through communications designed to promote resilience thinking.
Research
We facilitate effective collaborations and bring practical experience applying social-ecological resilience theory to  community-based projects.
Teach
We design and deliver interactive resilience thinking workshops tailored to the needs of diverse audiences.
Practice
We create leading-edge assessment, planning, and management tools to integrate resilience thinking into operations and strategic planning.
Climate resilience stories, straight to your inbox.
"You just don't know what's around the next corner, so you have to prepare for the worst.  Hope for the best of course, but you know, hope is not a plan."