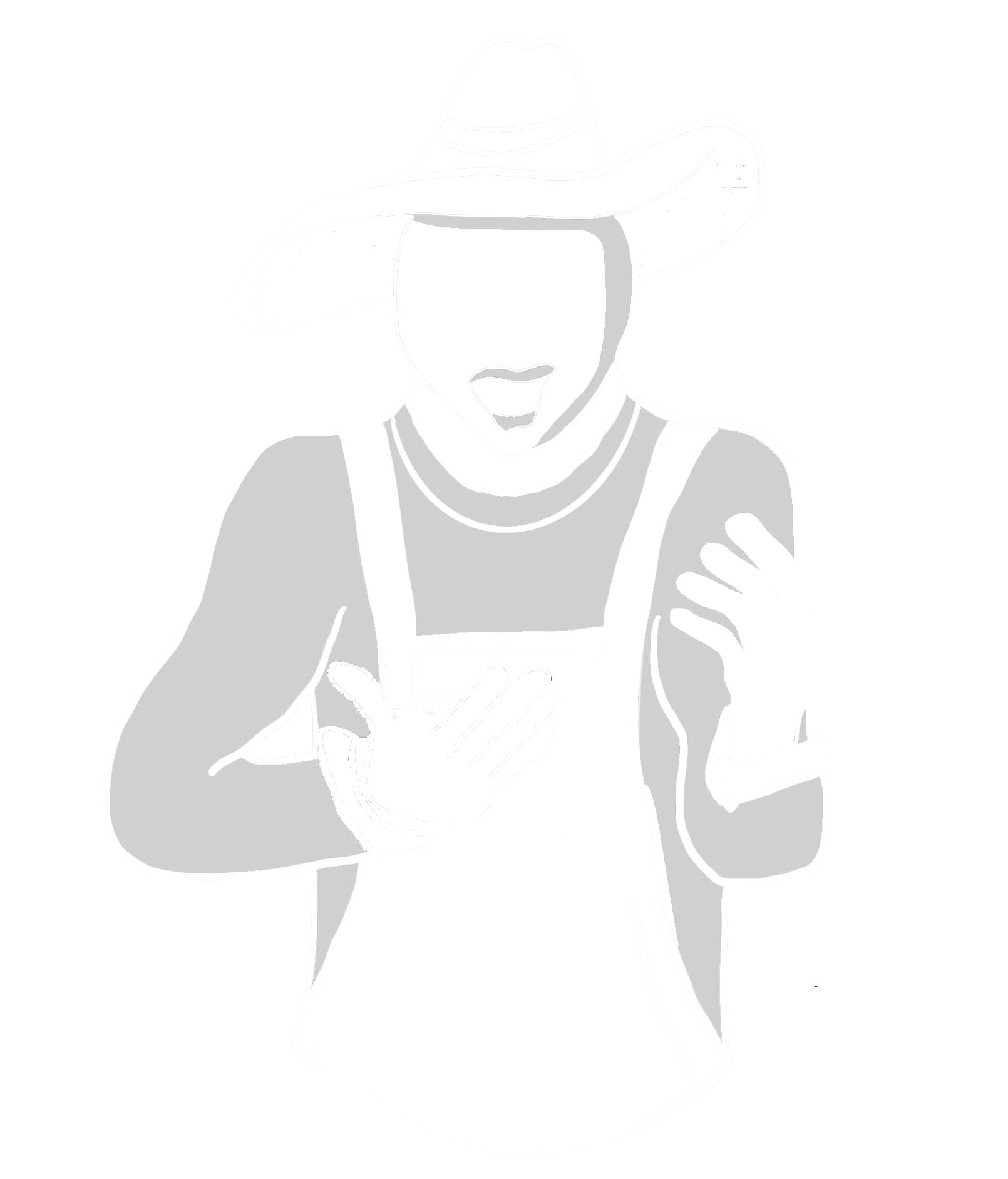 "I think it's more challenging to be a farmer now. No two years are alike. You have to be so nimble these days."
—Elizabeth Henderson, Genesee Valley Organic CSA
"You just don't know what's around the corner, so you have to prepare for the worst. Hope for the best of course, but you know, hope is not a plan."
"It's so unpredictable, so we have to be very adaptable to extreme weather changes and, excuse me, it is sad to say, but it is not going to get any better, it's going to continue to get worse."
—Keymah Durdan, Rid-All Green Partnership
"I'll be the first to say we have a lot of things we could be doing better, but still, overall, the resilience shows itself in our system. Our soil quality shines here. It really does."
—Ron Rosmann, Rosmann Family Farms
"There's nothing that can replace experience and observational knowledge of a region. Actually knowing your area and being able to recognize vulnerabilities or opportunities. We share and exchange information across our companies and we work collaboratively to help each other."
—A.G. Kawamura, Orange County Produce
"Ultimately, it is the pastured-production models that drive the resilience of our farmers. We are a community of producers working together to solve these problems. We don't have all the answers, but just the fact that we're having that conversation while we're sitting around eating lunch creates new partnerships that allow us to try out new things."
—Jamie Ager, Hickory Nut Gap Meats
"Mostly I am thinking about how to be more nimble and more attentive to details on the farm. I'm thinking about how to keep our options open, about diversifying crops to spread risk, about keeping the soil covered and about having backup plans."
—Pam Dowling, Twin Oaks Community Farm
"We have such diverse pastures because we want to have stuff in there that will do good if it's hot, if it's cold, if it's wet and if it's dry. Not necessarily great, but good. We're trying to hit all those ranges."
—Jordan Settlage, Settlage & Settlage Farms
"I have found a lot of value in having local groups of farmers and growers to share experiences and to brainstorm ideas with. It is so valuable to have peers and mentors to take your worries to who can give you some fresh thinking. This includes less technical, but more emotional support, a shoulder to cry on."
—Pam Dowling, Twin Oaks Community Farm
"There are so many variabilities in farming that you can get all stressed out. Part of being a successful farmer is probably just your head space as it relates to these things. But the fact that we are having more unpredictable weather creates a low level of constant worry that can be taxing on the spirit."
—Jamie Ager, Hickory Nut Gap Meats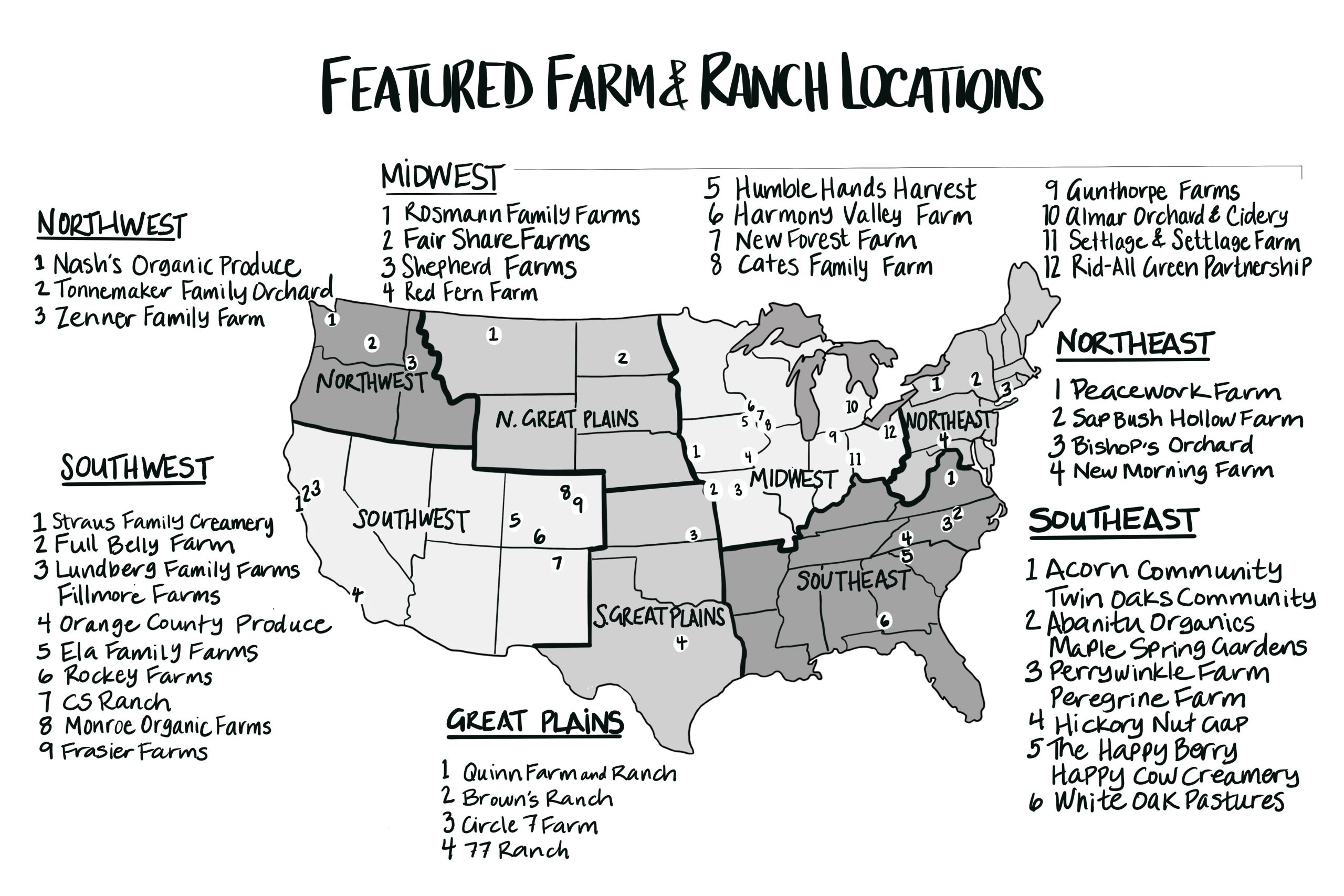 It was way back in 2011 when – much to my surprise – I discovered that the voices of American farmers and ranchers were absent from the many rich discussions about agricultural adaptation to climate change underway throughout the rest of the world.  I decided to do what I could to address this silence and got started in 2012 on a climate listening project that has now spanned more than a decade and engaged hundreds of sustainable farmers and ranchers growing vegetables, fruits, nuts, grains, meats and dairy products across the U.S.
In those early years, I focused on gathering stories from producers with 20 years or more experience using sustainable production practices. I also made a point of listening to producers located in many different regions of the U.S.
Why sustainable? Because I thought that these farmers and ranchers might offer particularly valuable examples of real-world resilience. I knew that sustainable producers were ineligible for most of the subsidy enjoyed by producers using more conventional practices. This means that sustainable producers have no choice but to design and manage for resilience just to stay in business — they are farming without a safety net.
Why longtime? Because I knew that climate change effects began to accelerate in the U.S. around the year 2000 and then again in 2010.  I wanted to listen to farmers and ranchers who were the most likely to have noticed these changes in weather.
Why all over the U.S? Because I knew that the changing weather patterns associated with climate change were not the same everywhere, so farm location was an important factor in their lived experience of climate change.
— Laura Lengnick, Author of Real World Resilience
Download First Edition Stories
Thank you for your interest in Resilient Agriculture!  It would be helpful for us to know more about why you are interested in our resources and how you might use them.  We will review your responses to the questions below to inform future design and content of this platform. We will not use your responses in our marketing or share your responses with anyone outside this organization. Thank you for taking a moment to help us improve our resources!