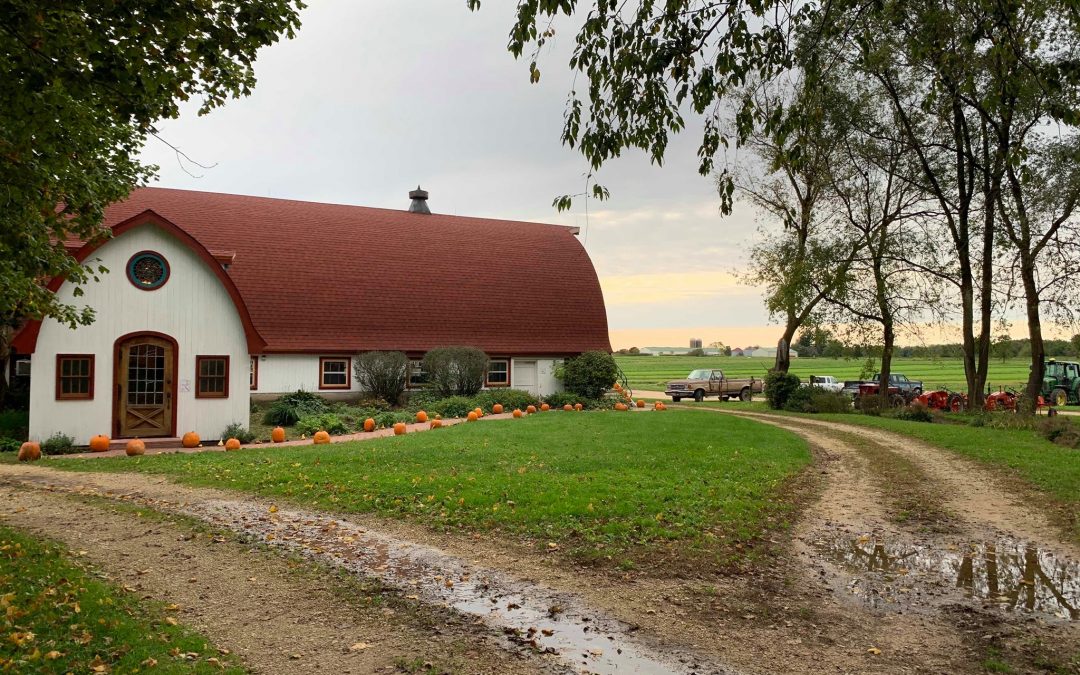 Enjoyed spending a day earlier this week at the Angelic Organics Learning Center​ sharing some Resilient Agriculture teaching tips with educators in the Farm Beginnings Collaborative and getting a tour of Angelic Organics led by Farmer John, followed by conversation over wonderful dinner featuring local food at Bushel & Peck's Local Market​ in South Beloit IL.  The collaborative works together to offer a unique farmer-training program in 14 states that is farmer-led, community-based, and focused on sustainable agriculture.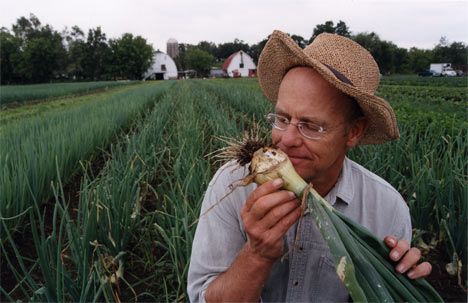 The tour of Angelic Organics checked off an item on my aggie bucket list!  John Peterson AKA Farmer John led and tour of his greenhouse and field operations, as well as, several beautiful buildings illustrating biodynamic design and construction.  
 John Peterson is the subject of the beautiful 2005 documentary "The Real Dirt on Farmer John," an epic tale of a maverick Midwestern farmer. John made history through melding his family tradition of farming with the power of art and free expression to become a national model the resurrection of small-scale farming in America. Through highly personal interviews and 50 years of remarkably textured footage, filmmaker Taggart Siegel shares Farmer John's haunting and humorous odyssey, capturing what it means to be wildly different in a rural community.
If you have not seen this film, get thee to a streaming service, invite some ag/foodie friends over, and watch as soon as you can!
Thanks for a great tour, John!