I'm heading to Dayton, Ohio in February to share keynote responsibilities with Eric Holt-Giménez, long time executive director of Food First – an organization that has challenged my thinking and inspired some of my best work over the years – at the Ohio Ecological Food and Farm Association's annual conference.
Eric and I will explore the barriers and opportunities for transforming the food system to restore the damage done by global industrialism and produce well-being for all people and the planet. This transformation is already on the ground and growing throughout the U.S. and beyond, thanks to sustainable farmers (and those that support them) who have been busy over the last 40 years innovating our resilient food future. 
My thanks to Public News Service​ for this shout out about my work and my keynote at the Ohio Ecological Food and Farm Association​ Annual Conference next month!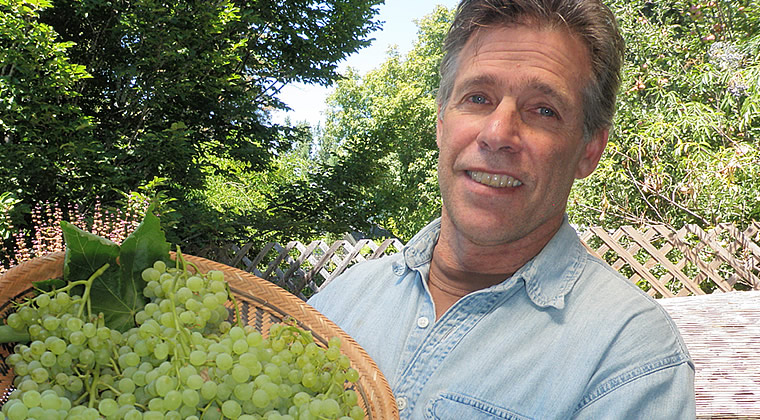 Eric Holt-Giménez is an agroecologist, political economist, activist, and author. From 2006-2019, he was the Executive Director of Food First, where he worked to end the injustices that cause hunger, build a global movement for food sovereignty, and advance agroecology and sustainable food systems.
Find out more about the conference here!
The Ohio Ecological Food and Farm Association (OEFFA) cultivates a future in which sustainable and organic farmers thrive, local food nourishes our communities, and agricultural practices protect and enhance our environment.