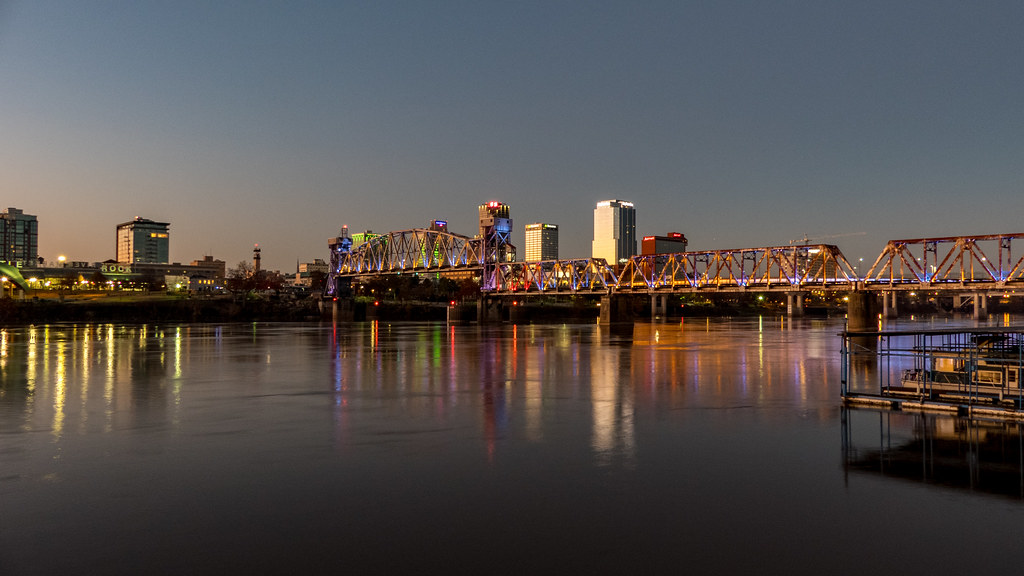 Headed to Little Rock at the end of this week to keynote the Southern SAWG​ annual conference! It is great that SSAWG decided on the theme "Agricultural Resilience in a Changing Climate" because it is past time for us to come together as a community to figure out what we already know and what we still need to learn about how sustainable agriculture practices can reduce climate risk and capture new opportunities associated with climate change.  
I will explore the rapidly evolving landscape of agricultural climate solutions in my keynote and lead a workshop on cultivating climate resilience on your farm or ranch. Looking forward to reconnecting with old friends and meeting new ones in Little Rock – hope to see you there!
Learn more and register for the conference here.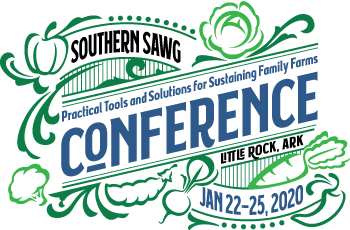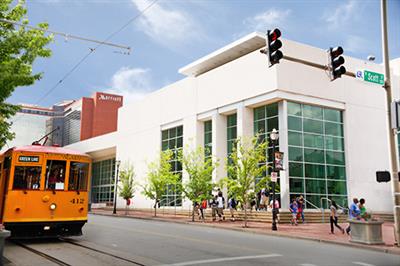 Southern SAWG focuses attention on issues and differing perspectives around food production, marketing, and distribution, and brings sustainable solutions to farmers, families and communities in the southern U.S.  SSAWG functions as a regional entity, working with and through hundreds of associated organizations across 13 southern states.