Headed to the Hudson Valley later this week to release the results of a year-long project led by Cultivating Resilience, LLC and funded by Scenic Hudson that explored the potential for land conservation organizations to promote climate resilience through voluntary conservation incentives:  The Climate-Resilient Agriculture Initiative.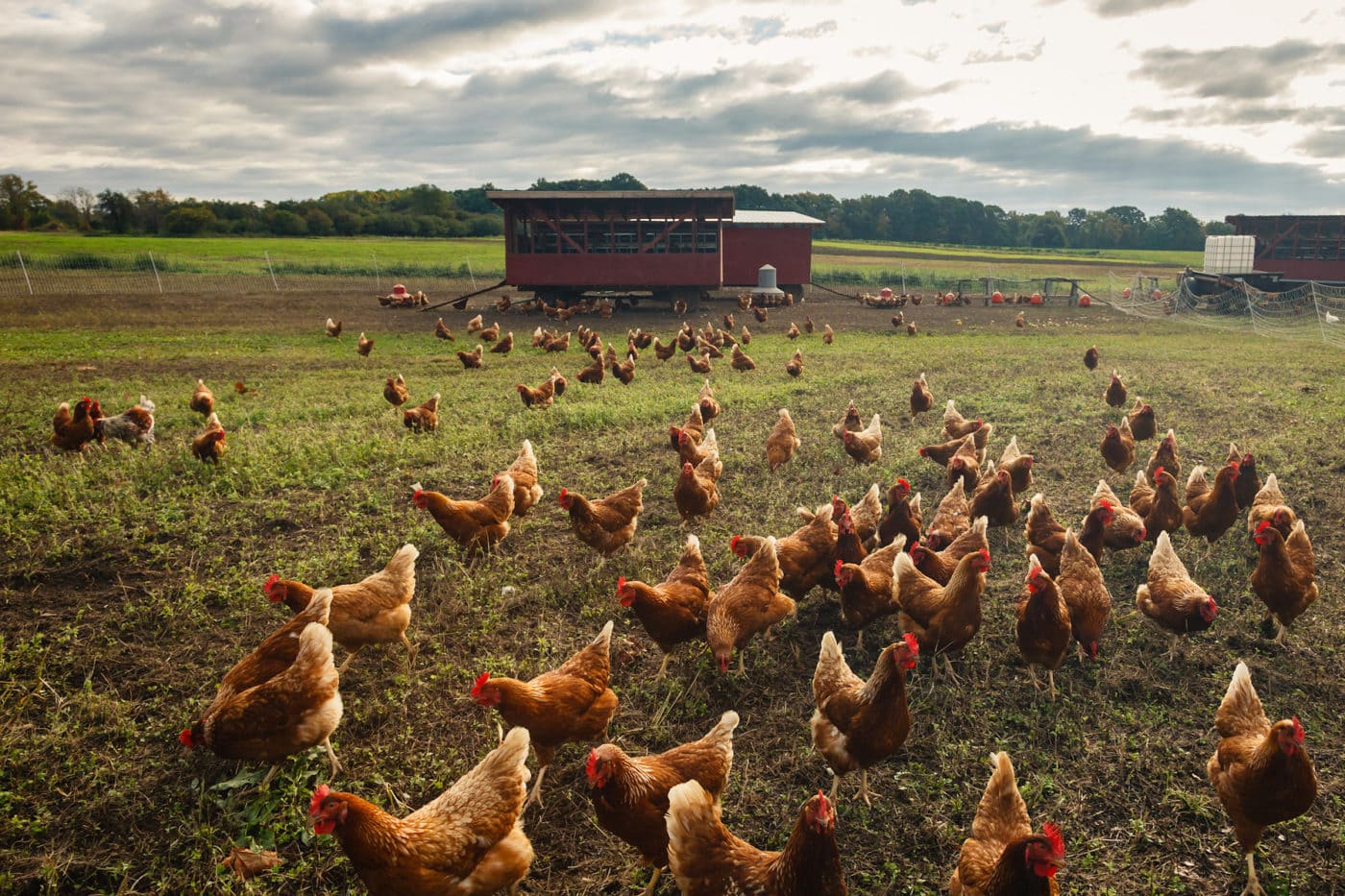 From Scenic Hudson, photo credit: Robert Rodriguez, Jr. 
I'll open the day-long workshop by sharing results from the Initiative, and will help facilitate a discussion about practical pathways to a climate-resilient Hudson Valley agriculture.  Check out more about the workshop here! 
Scenic Hudson has long been considered a leader in safeguarding the Hudson Valley's irreplaceable landscapes — including the region's productive family farms — while advancing balanced and sustainable development, and protecting our land, air and water from pollution and other threats.