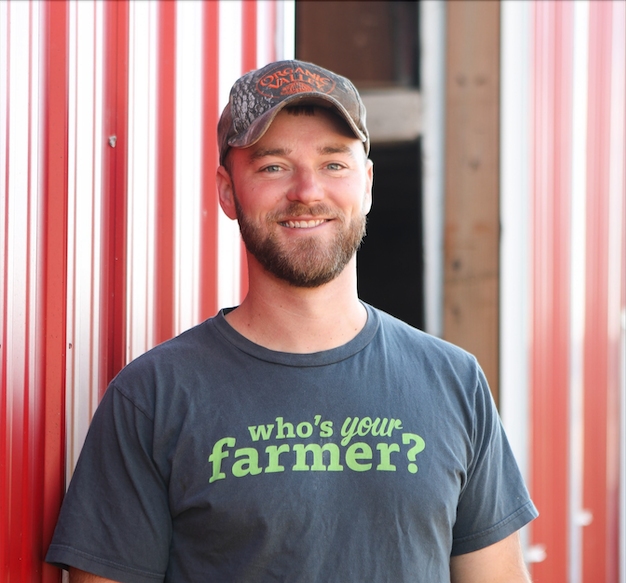 Settlage & Settlage Farms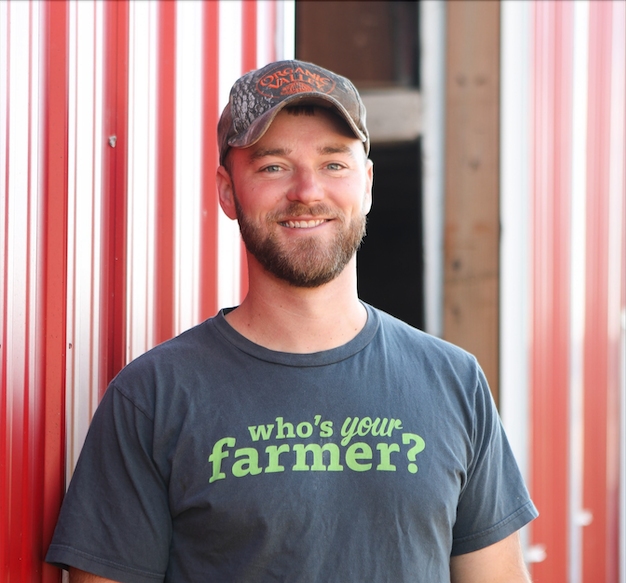 Jordan Settlage, Settlage and Settlage Farm. Credit: Settlage and Settlage Farm
Holy moly! In 2012, we had major drought which led us to buying irrigation equipment, because we had two million gallons of water stored in our lagoon that we could just stare at while our crops shriveled up and dried. And then 2015, same thing, super dry. Then we get a year like 2018/19, where we got rain from August of 2018 all the way until June of 2019. That's like ten months of just endless rain. And it was a disaster.

Settlage & Settlage Farms
Midwest Region | St. Mary's, OH
Scale: 500 acres under management
Featured Resilience Behaviors:
Shift to intensive grazing grass-based dairy production.
Jordan Settlage has wanted to milk cows for as long as he can remember. Although dairying is part of his family's legacy, Jordan's grandfather got out of the dairy business in the early 1990s, one of many thousands of dairy farms forced out of business as the U.S. dairy sector industrialized.4 Jordan's dad was happy to leave the demands of dairying behind to raise hogs and beef cattle instead. "I would tell my dad, 'When I grow up, I want to be a dairy farmer,'" Jordan recalls, "and he's like, 'That's hilarious. I grew up on a dairy farm, we're not milking cows.'" In the fifth grade, I wrote the report about how when I grow up, I will be a grass-based dairy farmer. I still have that report."
With his father's blessing, Jordan worked at a neighboring dairy farm throughout his teen years. After graduating from high school, Jordan served for almost four years in the Army. He returned home in 2009 a combat veteran, ready to continue his education. "I graduated college in 2014," Jordan recalls, "and I was like, 'Hey dad, I still want to be a dairy farmer. I've been doing this for most of my life already. I want to milk cows.' And so in the fall of '14, we started buying some equipment for cows and we started milking again." February 2021 marked Jordan's six-year anniversary milking cows.